Our Vision, Our Values, Our Journey

Our Vision, Our Values, Our Journey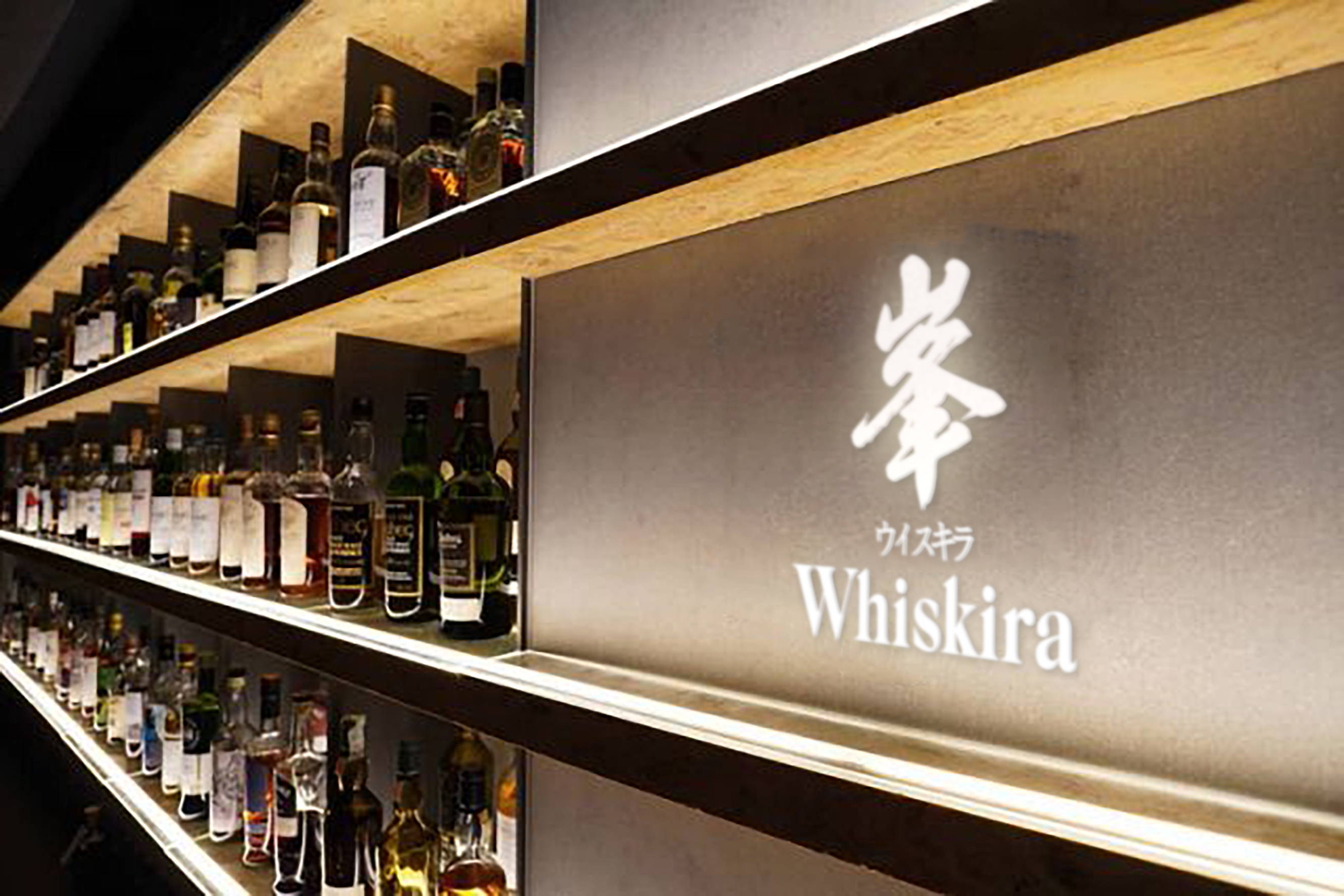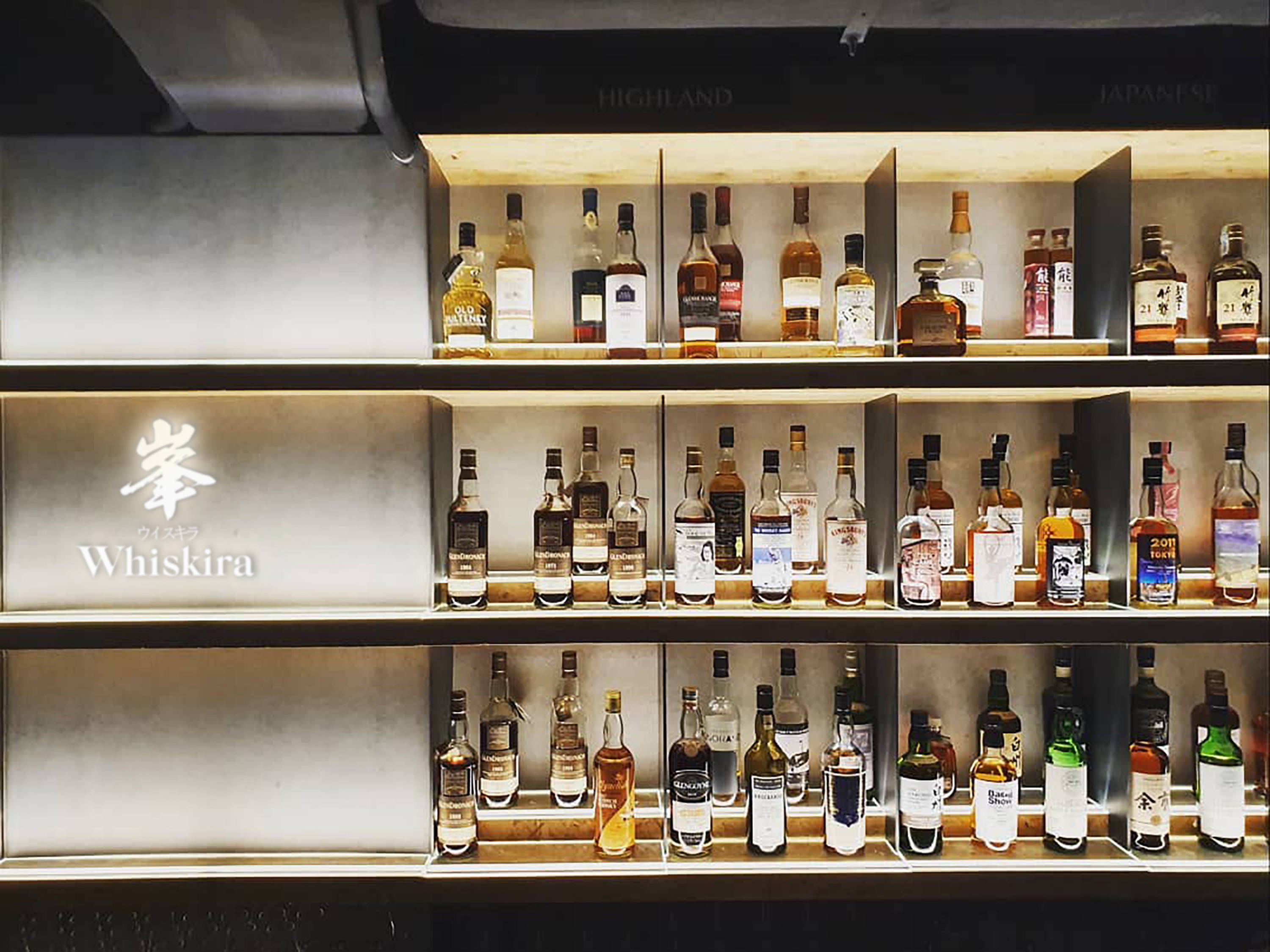 Whiskira is established upon the foundation of traditional craftsmanship, artisan techniques and modern manufacturing technology to deliver high quality glasswares and the perfect whiskey drinking experience for our global consumers. Our crystal glasses are produced with meticulously selected, pure raw materials, designed to capture the complex flavours and aromatics of whiskey.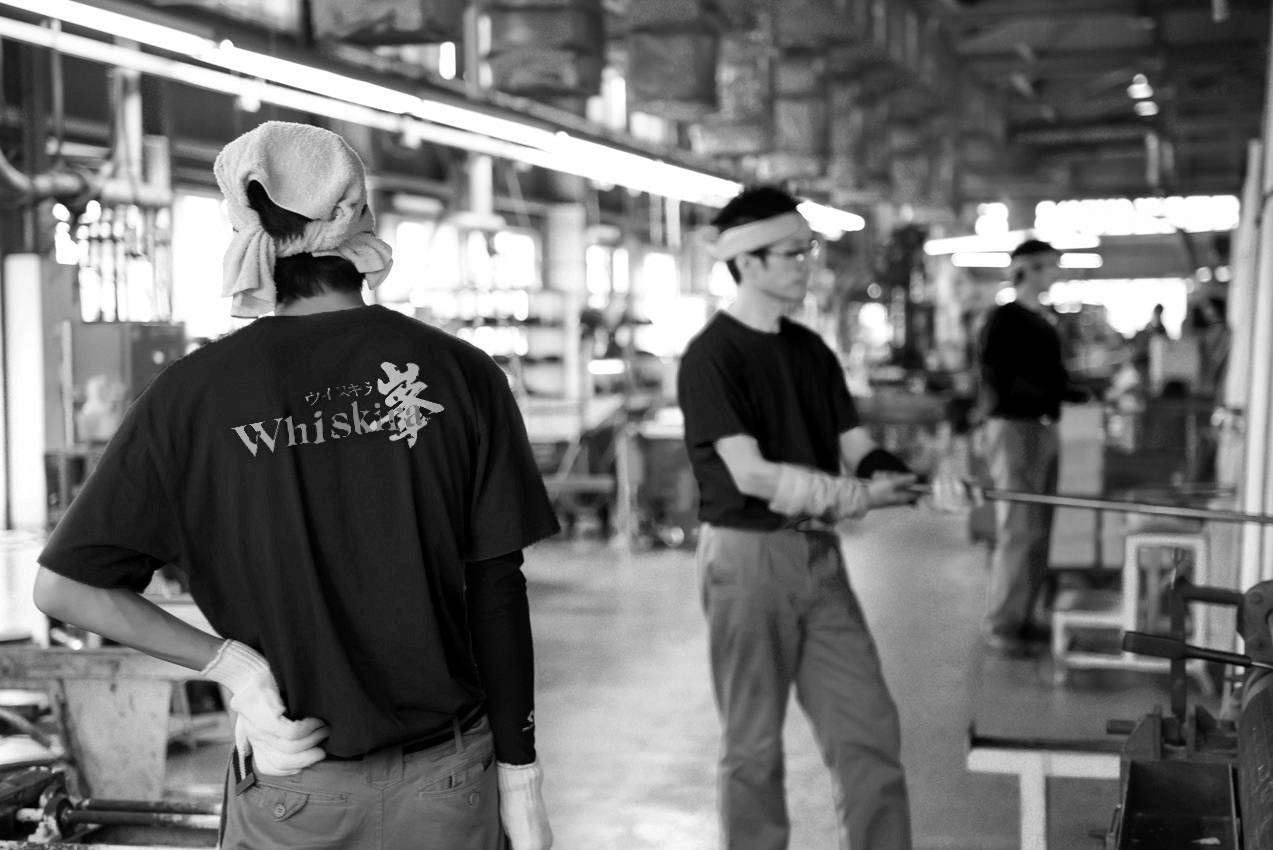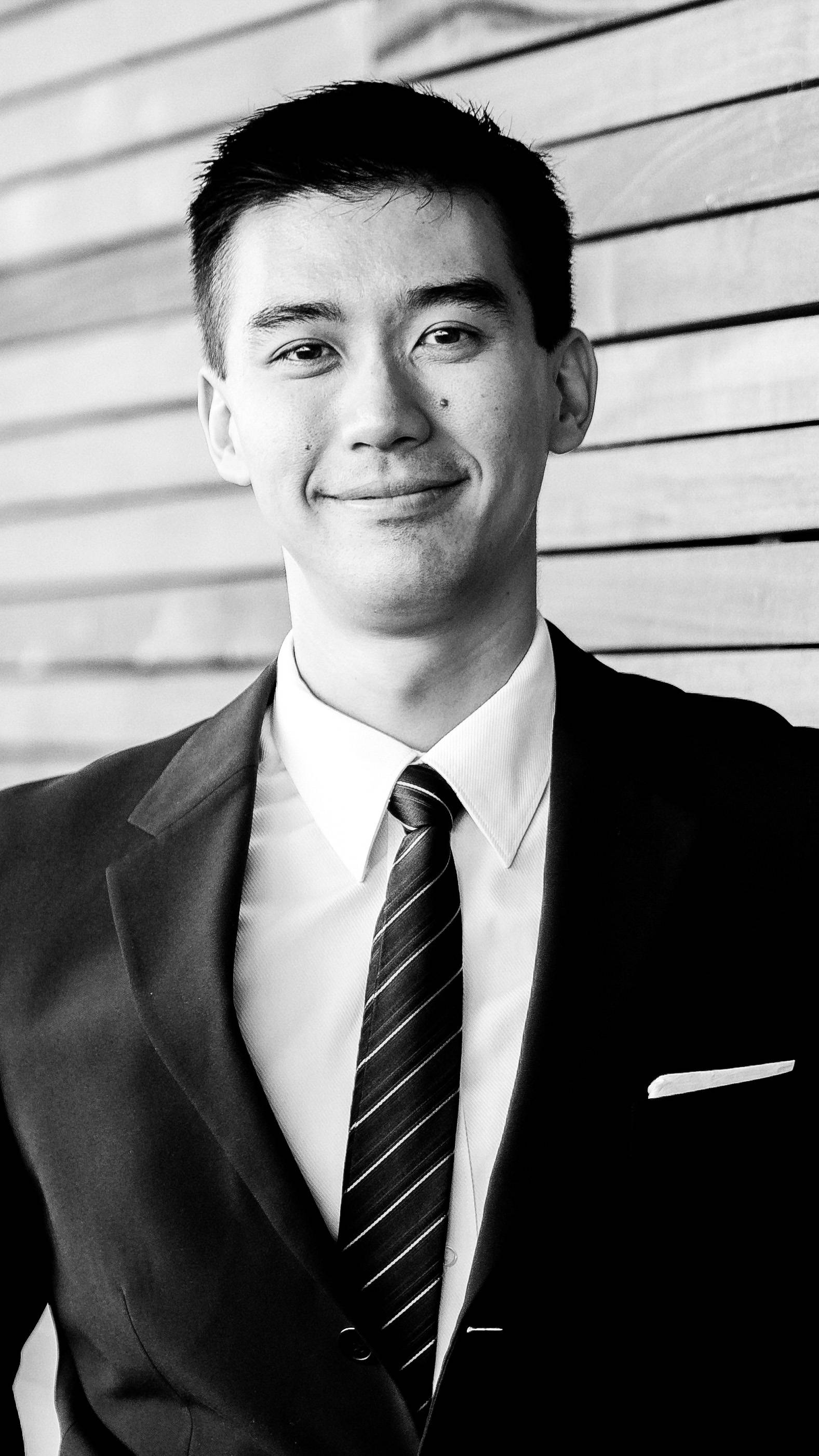 Kase Sen
Chief Creative Director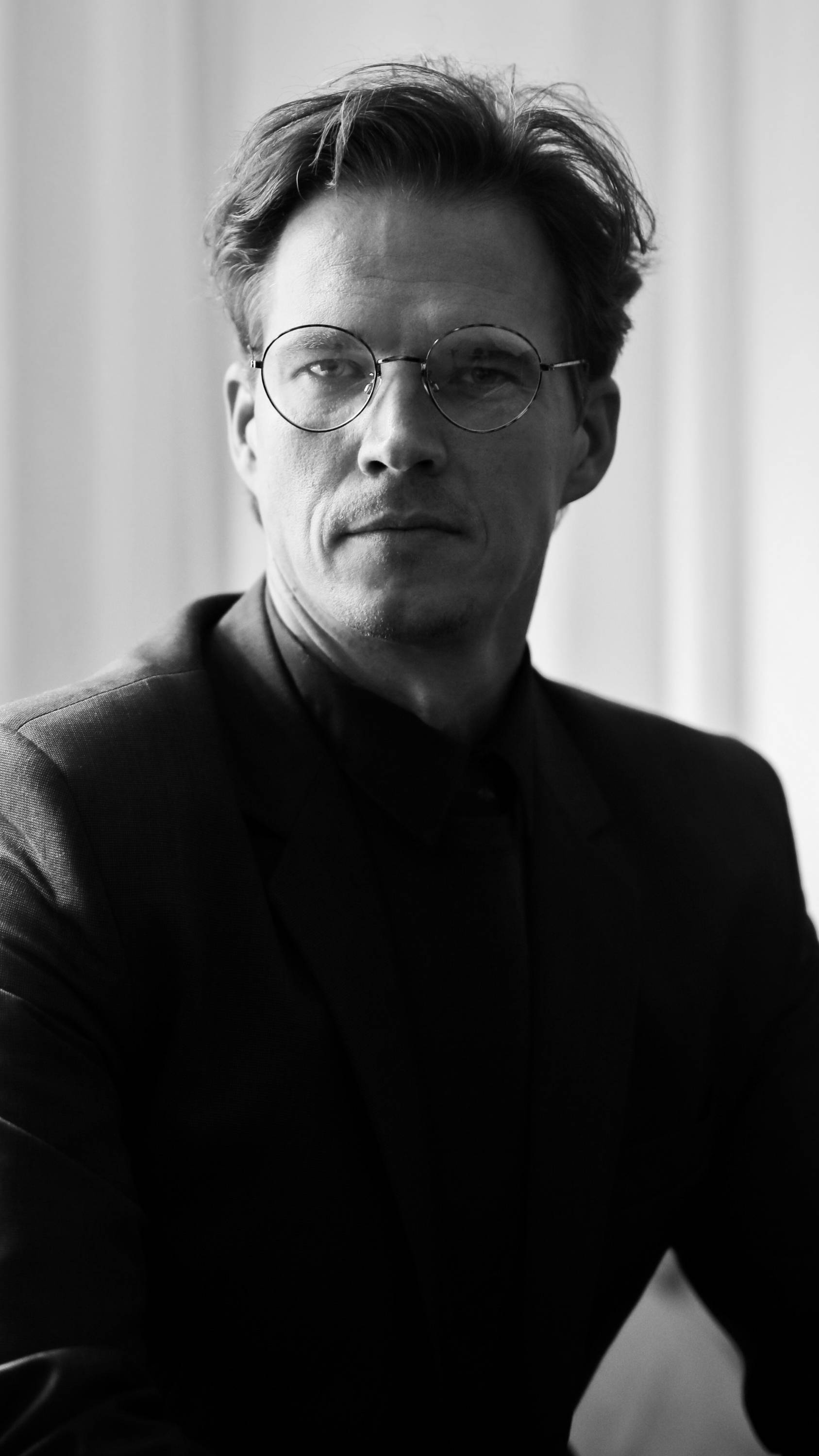 Brandon Ryder
Chief Executive Officer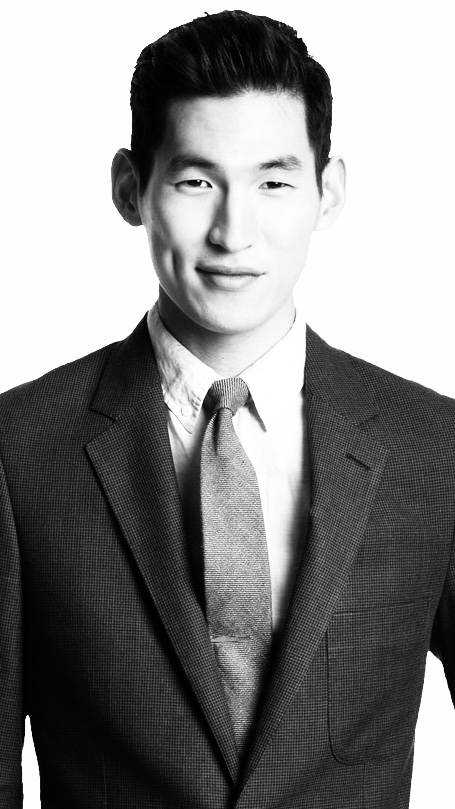 Yamaguchi Sora
Brand Director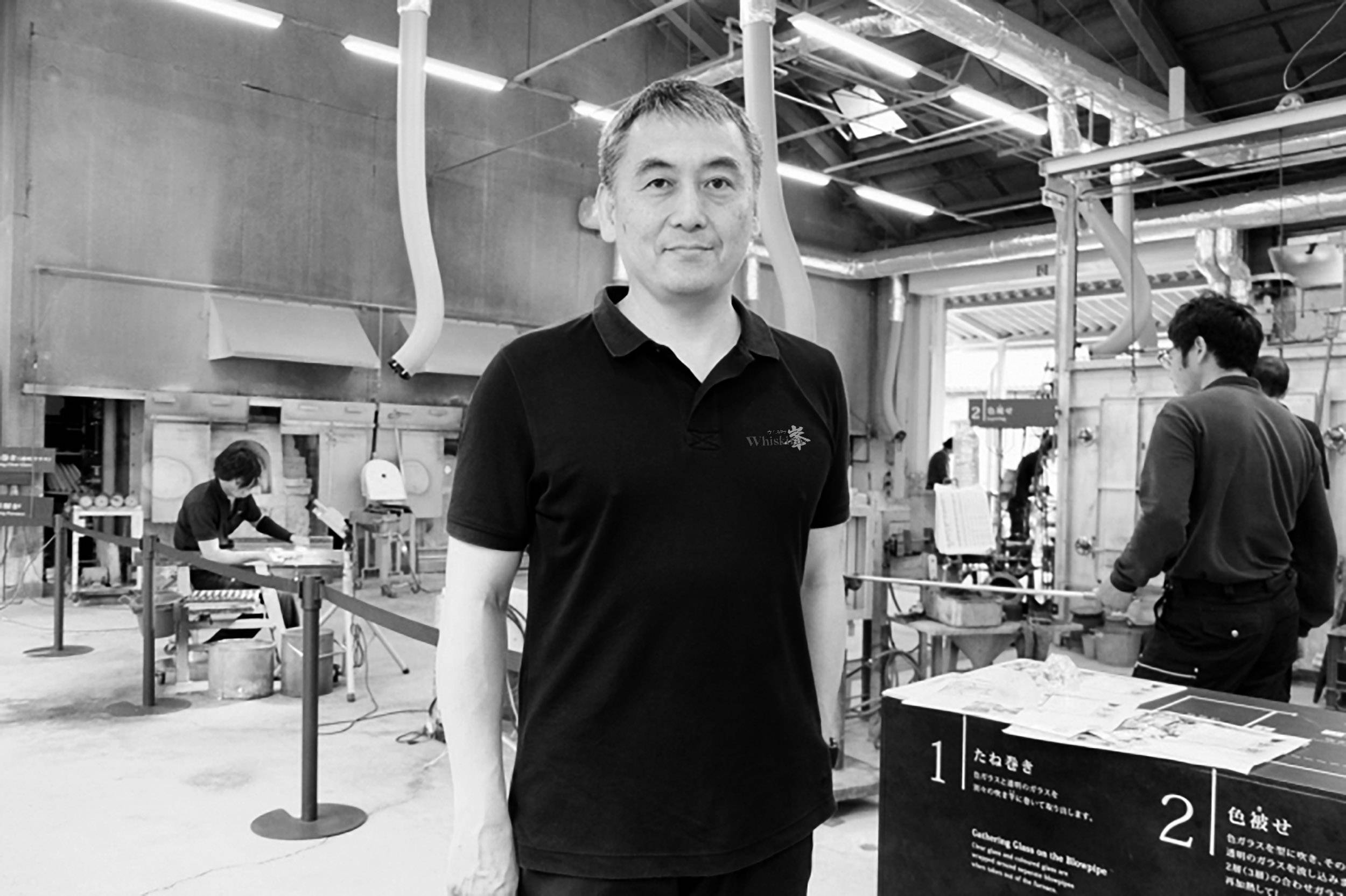 Yamazaki Kou graduated in Tokyo Design Academy in 1985. He worked as craftsmen and designer for various top Japan-based glassware company like Edo Kiriko and Tajima Glass before landing at Whiskira. His creative works are widely based on traditional Japanese culture and landmarks, and are highly appreciated both domestically and internationally.
Our team do everything in our ability to elevate your whiskey drinking experience and ensure you are satisfied with our products 100%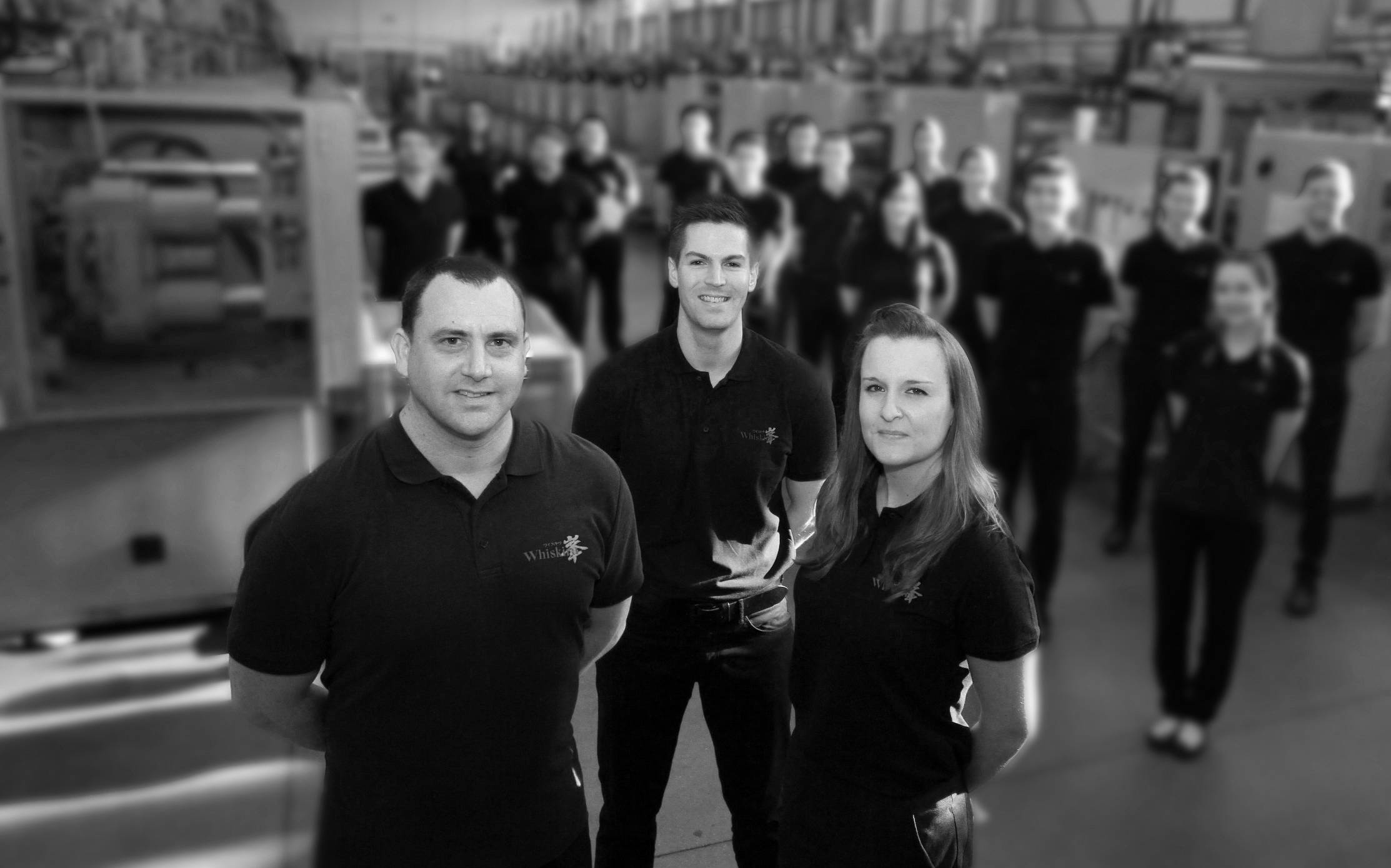 Our team do everything in our ability to elevate your whiskey drinking experience and ensure you are satisfied with our products 100%