Ever wonder how many types of whiskey glasses and what is the best type of glass for you? Here's a guide from one of the biggest whiskey accessories manufacturer in the Japan. From whiskey tumblers to whiskey snifters, we got it covered. No matter if you are just starting out exploring the beautiful world of whiskey, or a seasoned whiskey lover looking to dig deeper and test your whiskey knowledge, we have got an awesome guide for you to pick your whisky set with both glasses and decanters.
4 best types of Whiskey Glass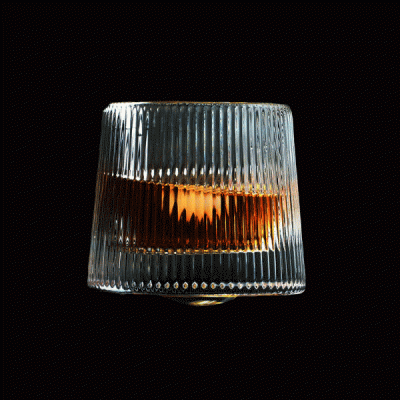 The Spinning Tumbler™ by Whiskira is the ultimate tumbler which combines aesthetics, function and durability. The glasses are handcrafted with high-quality lead-free crystal. Designed with a slightly curved bottom, it allows the glass to spin smoothly with a flick of your finger, making it both a perfect conversation piece and a personal entertainment.
We combine the best technical features available with a clean and simple design. The results are extremely versatile glass that fit for everyday and every .
Other tumblers you might like: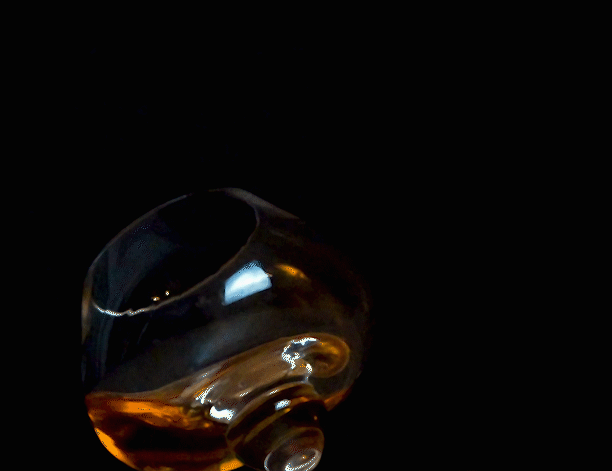 Designed for whiskey lovers, the wobbling glasses feature a convex base that keeps them tilted while at rest. Not only does make them look incredibly chic, but it ensures it's plenty easy to swirl your spirits, just like a regular James Bond.
This aeration will allow you to unlock new flavors and aromas in your drink while also adding a little drama to the overall sipping experience. The glasses are commonly used for scotch or bourbon but are also great for wines, cognac, brandy, and anything else that benefits from a little breather.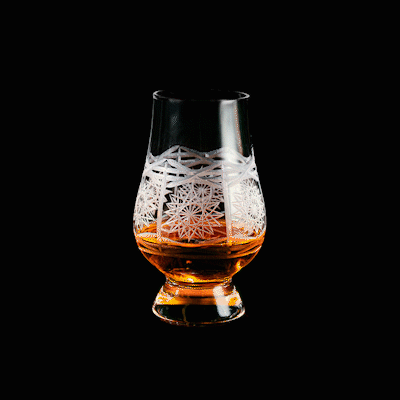 The glass that need no introduction. The famous
glencairn glass
is a glass engineered to really allow proper savoring the taste and complexity of fine whisky.
You can see the spirits well, the glass tapers towards the top to concentrate the smell when you nose it, and the stem removes any unintentional heat to the spirit.
Other snifters you might like:

Taste and aroma are true measures of a spirit's quality. Alcohol burn sometimes numbs the nose and overwhelms the truth, spoiling your drinking experience. A good quality NEAT glass eliminates nose burn and numbing, enhancing ability to detect, savour, and enjoy the subtle, wonderful aromas the distiller intended.
The additional spinning feature inspired by our other lines of product adds further aeration to the glass for the perfect, soothing whiskey tasting experience.

The Hatsuyuki shot glass is a mouth-blown master piece that instantly put it in the spotlight in whatever drinking occasion it is present. Designed as a shot glass to house exactly one mouthful of the spirits of you choice. Making it the perfect glass for parties and gatherings with you friends and family.
Other shot glasses you might like: